Our statements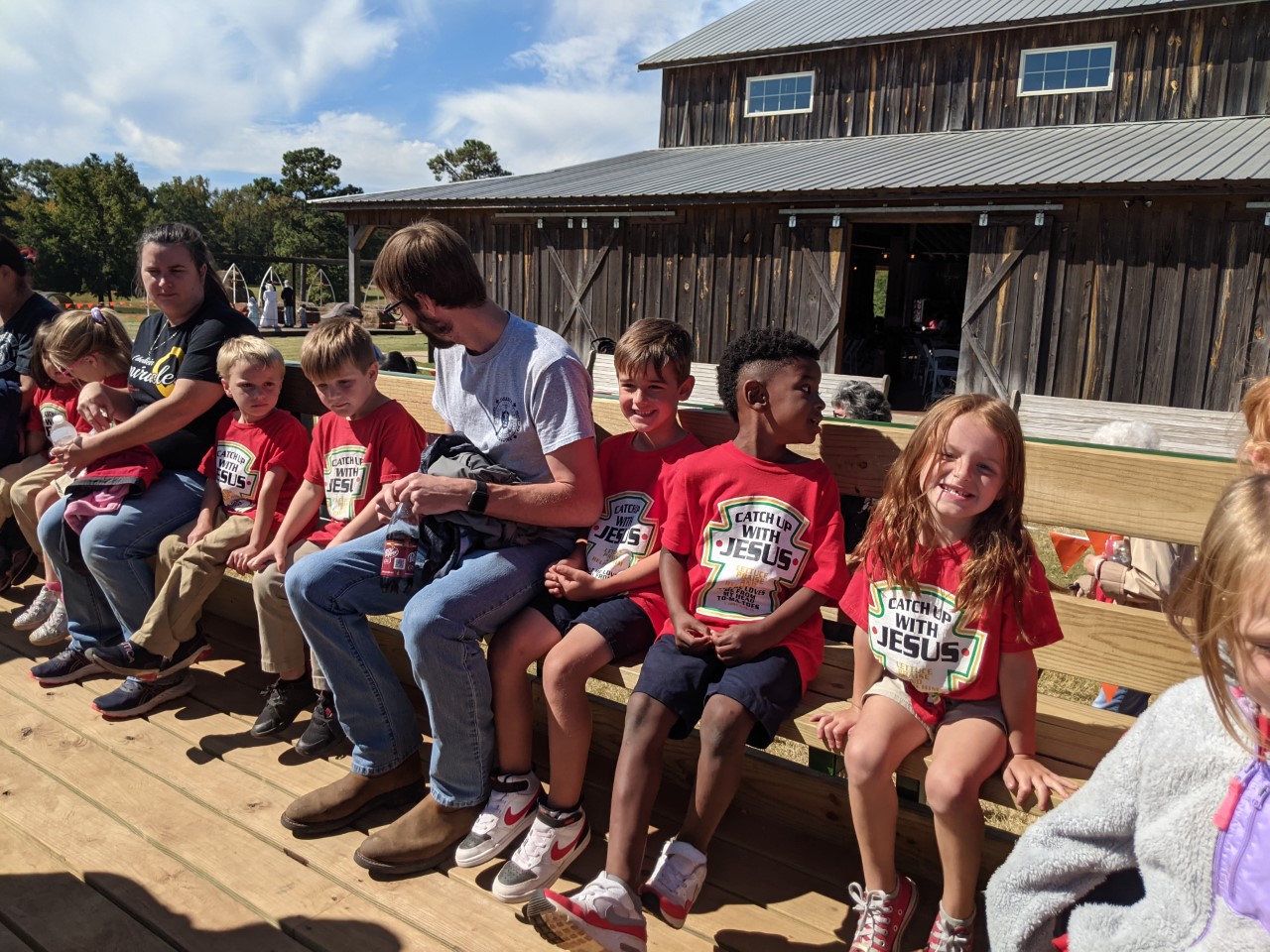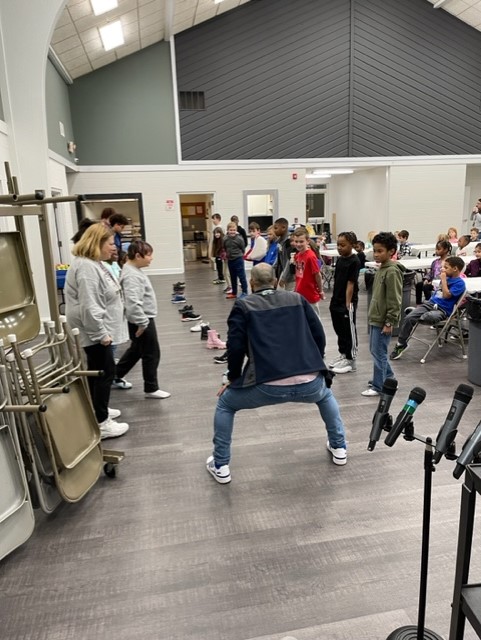 Our values and north in everything we do.
Learn more about our motivations in education!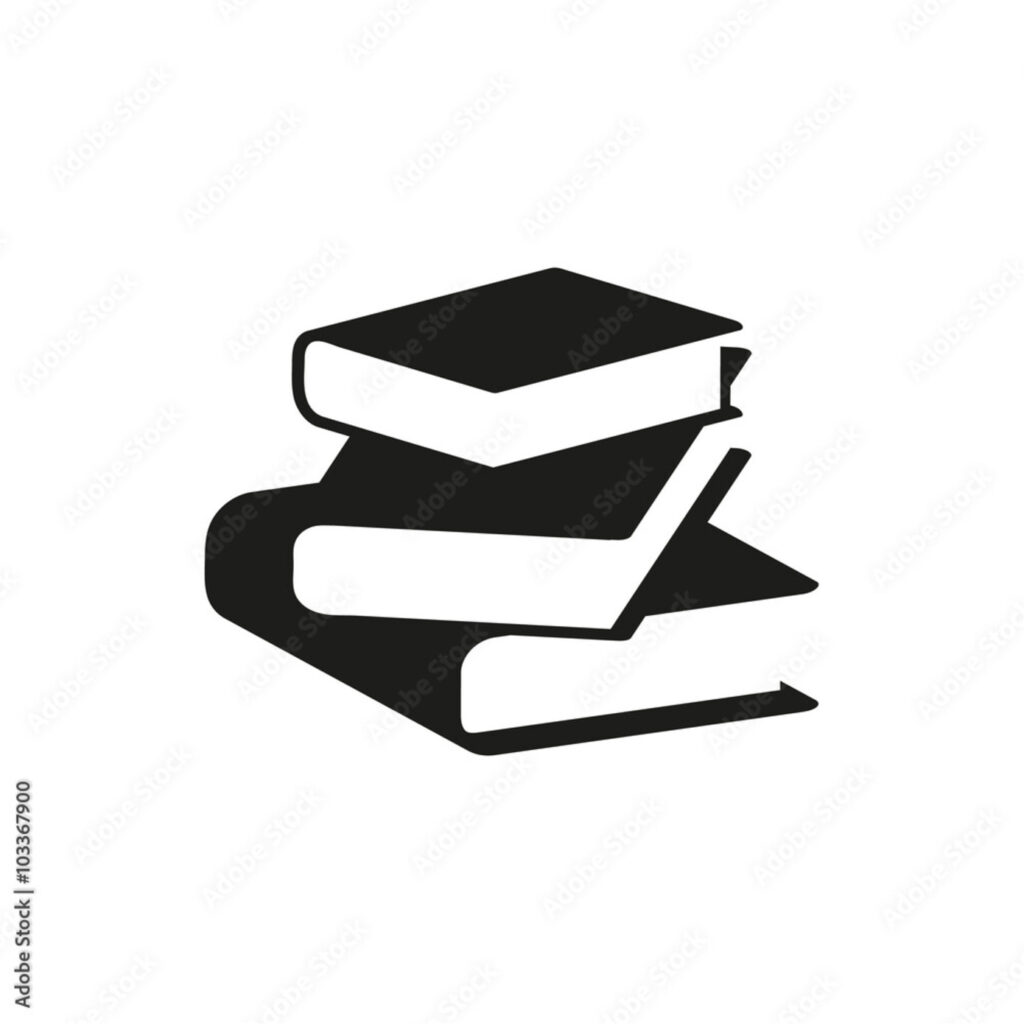 Our Vision

To join with parents in providing a Christian based moral foundation that will impact the character of each student for life, affording them the opportunity to develop into productive and treasured citizens serving not only the Lord, but also society.
A GIFTED TEACHING STAFF
SMALL CLASSES
VARIED INSTRUCTION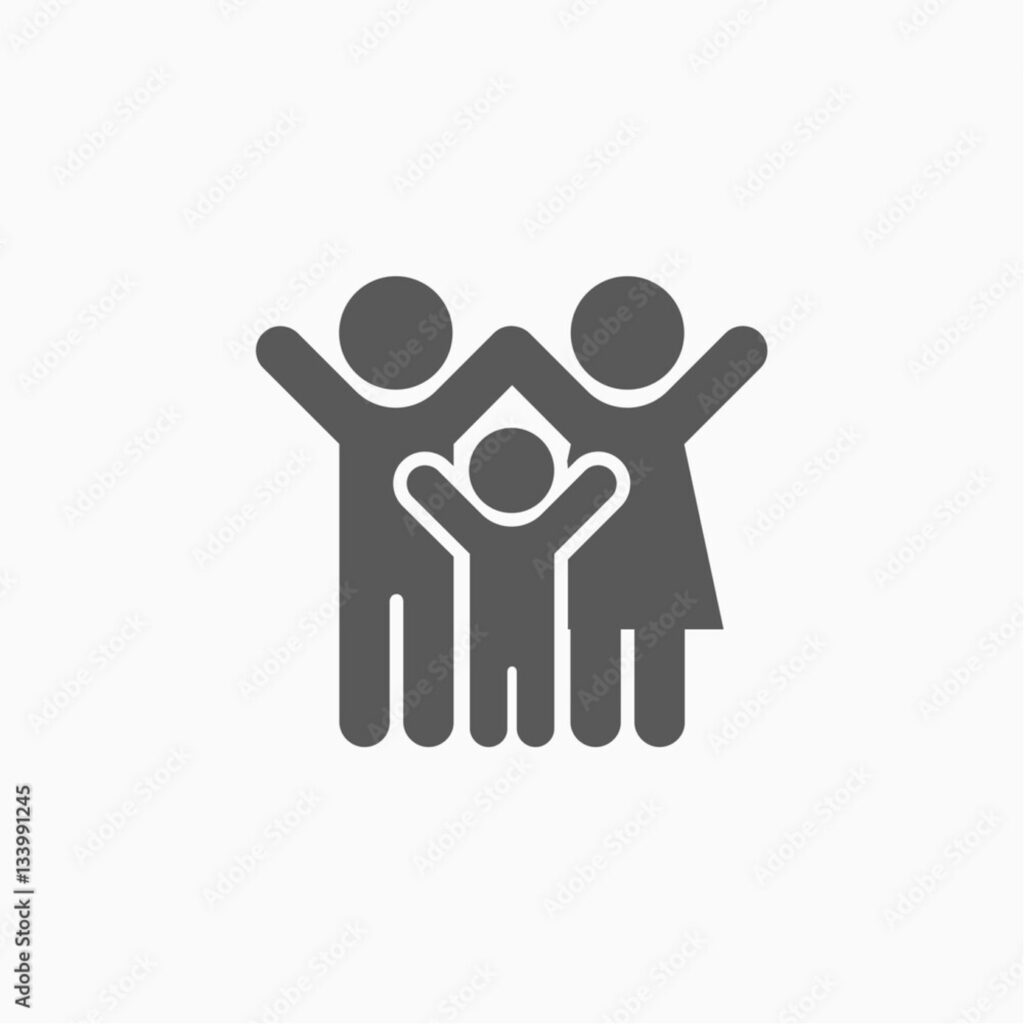 Our Mission
Phenix Christian School's mission is to maintain a family oriented atmosphere where "learning is fun."
While building a solid educational and Christian foundation.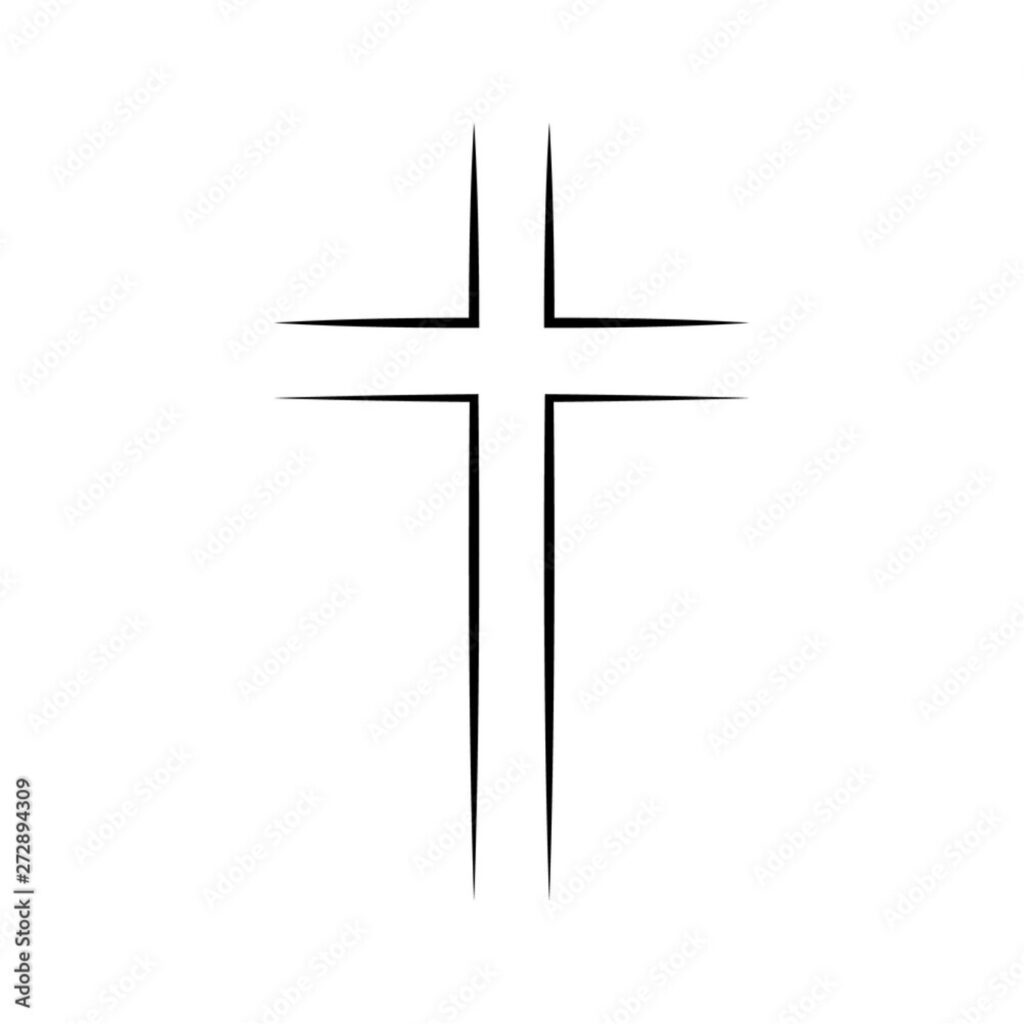 Our Stand
Phenix Christian School has established standards that are intended to continue the attitude that "even though we are in the world, we need not to be a subject to worldly philosophies."
---
By maintaining this sense of separation from the wordly trends that dominate the public school system , we are able to offer a Biblical foundation without segregation from the secular world.