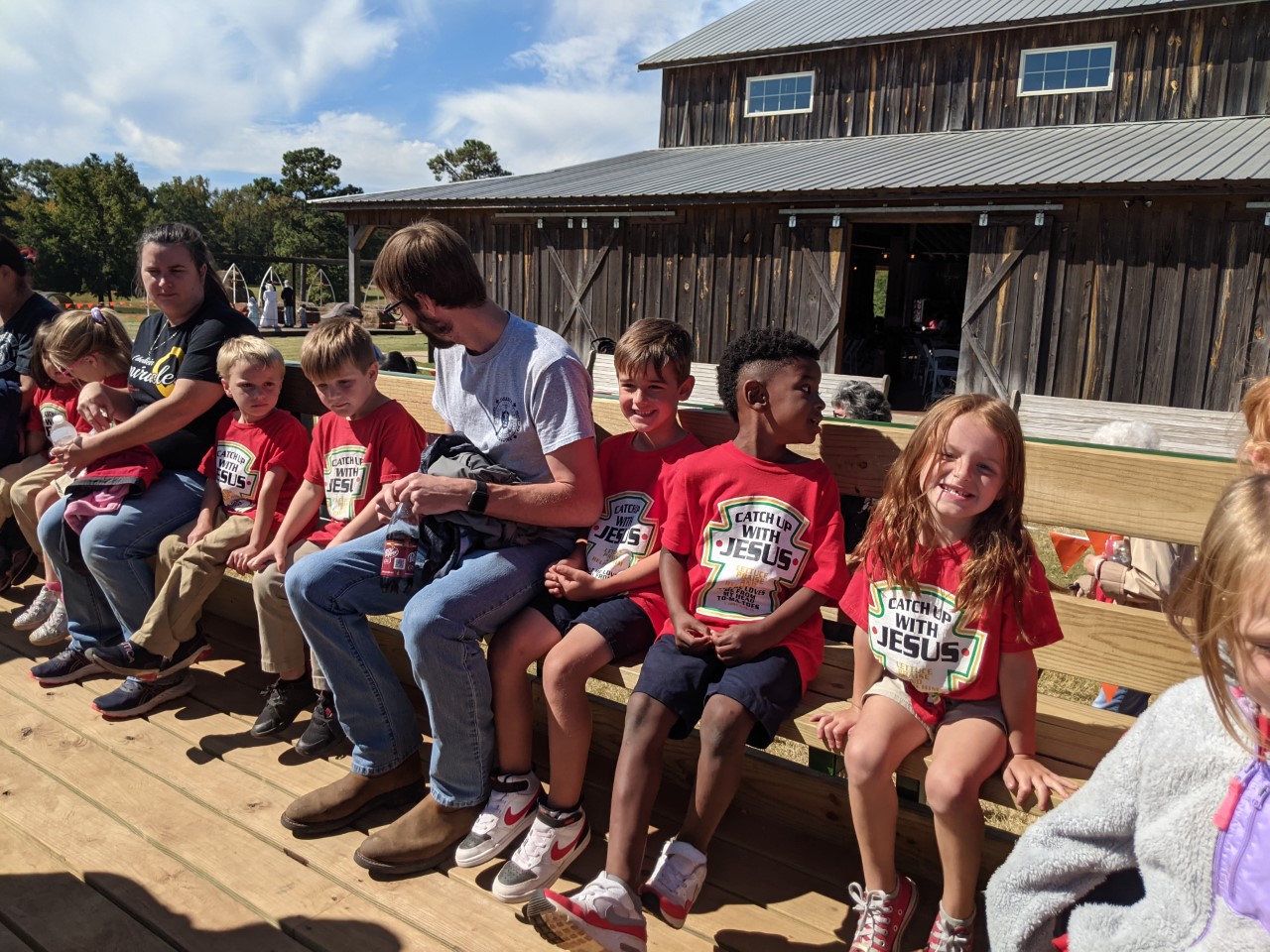 SCHOOL EVENTS
School Fall events.
Join us as a family in our fall events. Your participation is essential!
Food Drive
1st Week-Peas, 2nd-Beans,3rd-Corn,4th-Cranberry Sauce,5th-Gravy Packets,6th-Mashed Potatoes. Monetary donations are also welcome.
This is to help our veterans to have a wonderful Thanksgiving dinner.
Progress Reports
K5-6TH Grade
Early Dismissal
School will be dismissing at 12 p.m. NO AFTERCARE WILL BE PROVIDED.
Oct. 27 |12P.M.-7P.M.
Fall Festival
Games, Petting Zoo, Vendors, Pony Rides, Hayride, Raffles, and Silent Auction

Wristbands are on sale on for $15. Call the office or they can be purchased at the gate.
Thanksgiving Break
No school all week. HAPPY THANKSGIVING!!